NEW FLEX CATALOGUE
Light is creativity
Flexible LED system solutions
Combine your creativity with our technology and turn your ideas into reality.
Download the NEW flex catalogue here
Light is creativity
CASE STUDY
Stretch ceilings backlit with Tunable White LED modules
Stretch ceilings backlit with Tunable White LED modules display luxury vehicles to best effect
Read more about this case study
CASE STUDY
Kilometer long LED strip lights give the atrium of the new Tianjin Binhai library a futuristic look
VALUE Flex LED strip lighting from OSRAM Digital Systems emphasizes every contour and provides perfect staging for this artistic space.
Read more about this case study
CASE STUDY
New showroom with OSRAM LED lighting solutions
Dr Light wins European Property Award in the "Best Retail Interior Project" category
© Copyright Dr Light
Read more about this case study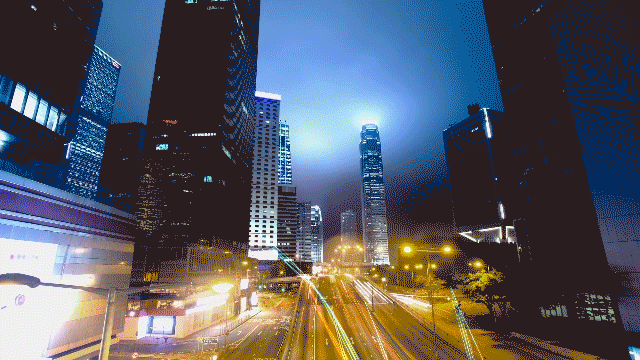 At first it was simply all about light, on or off.
Over the years, however, OSRAM has developed light into what it is today – with a constant stream of innovations: a decisive building block for the Internet of Things, the basis for motivating and productive work, the backbone for intelligently networked infrastructures and, last but not least, an expression of our individual lifestyle. With over a century of knowledge, OSRAM designs more than just lighting systems that can be controlled manually or automatically, that are more efficient and flexible than ever before, and that are designed to meet future changes with their groundbreaking technologies.
OSRAM is shaping the future of light.
Because inventiveness and the courage to explore new avenues have always been part of our DNA. With this in mind and the know-how of our experts, we are constantly pushing ahead with the digitalization of light, with light management systems that generate versatile benefits from data and at the same time open up undreamt-of application possibilities. Rely on a partner who consistently implements your ideas – with technical perfection, an eye for detail and an understanding of the big picture.
Industrial lighting is becoming more and more intelligent and efficient
An interview with OSRAM product managers Peter Bach and Nicolai Heber
OSRAM: A lot has changed in the industrial lighting sector. What are the current trends?
Peter Bach: Most notably, the energy efficiency of LED technology has by now significantly surpassed that of conventional T5 fluorescent tubes. So now it makes sense to think about using LEDs in the industrial sector as well – not only for new installations, but also within modernization projects. Another very important factor is the extreme durability of LED lighting, considering that luminaire maintenance at heights of 8 to 16 meters is very costly, especially if machines have to be stopped in order to carry out the maintenance work. Our goal, therefore, is to avoid maintenance work, preferably alltogether, by launching a system of very durable lighting components with very long guarantee periods.
Project support
Please contact your local sales representative or our distribution network for assistance.
App control is revolutionizing commercial lighting
An interview with Norbert Fuchs, Product Manager for LUXeye and Ursula Krüger, Product Manager for DALI ACU BT
OSRAM: What impact has digitalization had on lighting solutions and how do you interpret the potential of app-controlled lighting?
Norbert Fuchs: Digitalization occurred much faster than expected. Lighting has come a long way from incandescent lamps. With smartphone app control, there are unlimited possibilities. A lot of our customers – including installers, wholesalers and OEMs were unsure how to take advantage of these possibilities. We partner with them using IoT solutions to enable digitalization with app control, by providing the knowledge, infrastructure and products.
Ursula Krüger: Especially in Europe and other industrialized countries, light digitalization is already established and continues to evolve. Everyone has their smartphone at hand constantly, and it is obvious that the mobile phone is also used for lighting control.
Read the full interview here